Screening and transport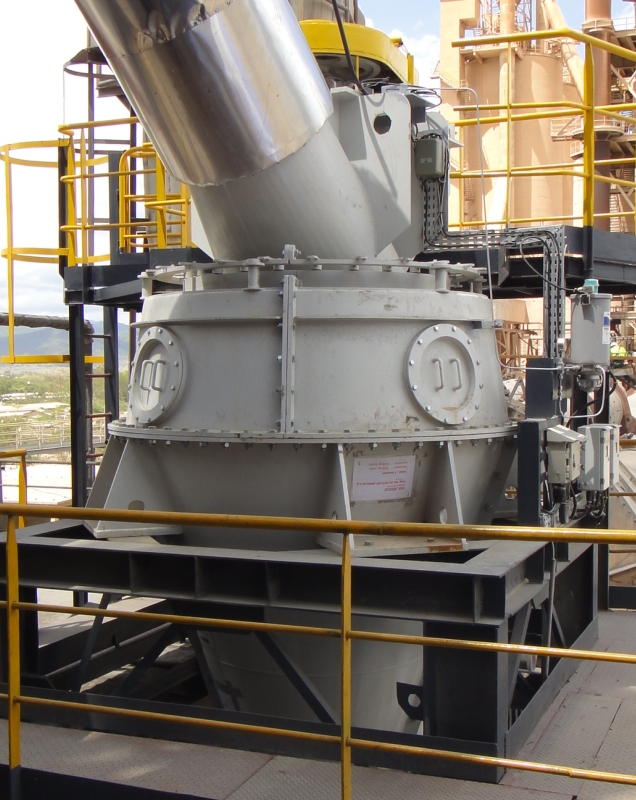 PRESEP LTR dynamic air separators are used in circulating pneumatic grinding plants fitted with ball mills.
More info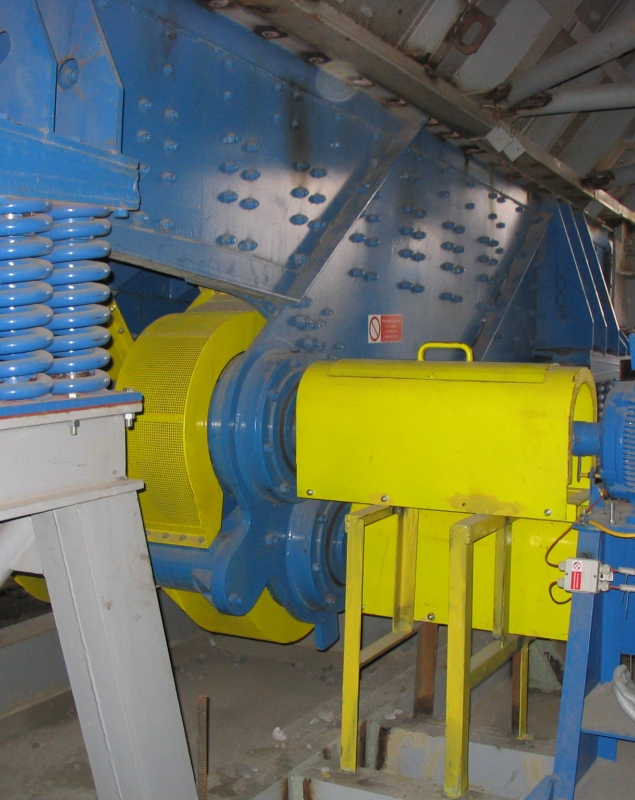 PVR vibrating grate-plate feeders are used for continuous feeding of run-of mine material from primary hoppers to crushers with partial screening of small fractions during feeding. Capacity is regulated by changing rotations of electric motors by means…
More info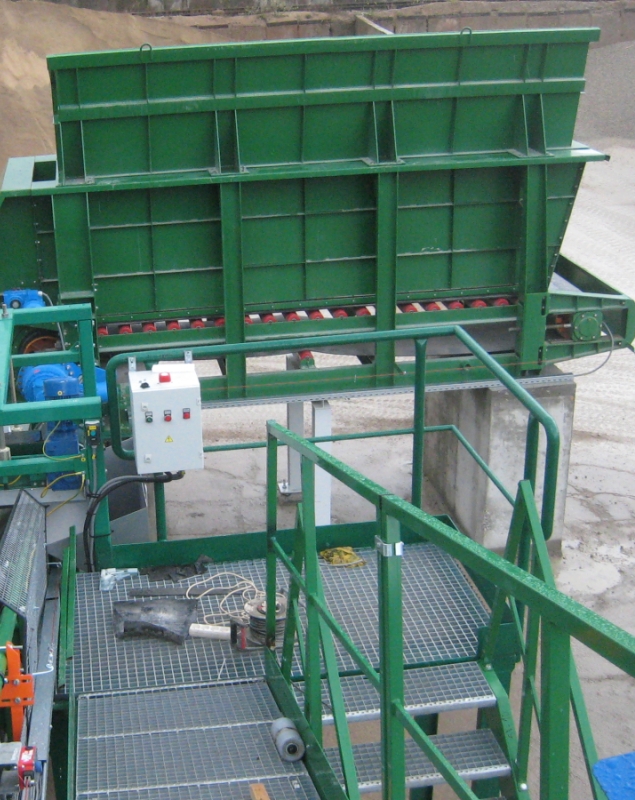 Auxiliary equipment includes different types of feeders, supplementary and other devices that complete processing lines processing mineral resources, taking into account specific requirements of customers and projects.
More info